Your partners in health
Our mission
We are a private physical medicine office where a patient's individualized needs come first with customized treatment across multiple disciplines generating far superior outcomes.
We are an out-of-network facility and practice free of the limitations set by joining a healthcare network.
We offer the best and most modern approaches to physical therapy and chiropractic. Our physical therapy is always one-on-one direct care with one patient seen per hour.
We practice chiropractic almost exclusively with the Cox technique which is a very gentle low-force method. This technique requires specialized equipment and certification making it a coveted option. The entire State of Florida has less than 40 Chiropractics certified in this technique, and it has been proven safe and effective through many studies including several funded by the National Institute of Health.
Meet the Team
Joseph Hudson
Chiropractic, Functional Medicine
Albert Soto
Doctor of Physical Therapy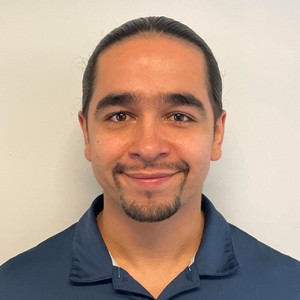 Sergio Ladino
Physical Therapist Assistant
Julie Haugen
Registered Dietitian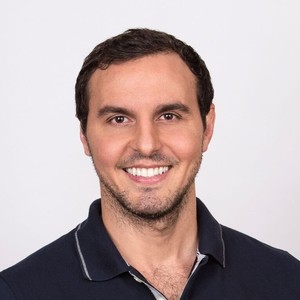 Jonathan De Castro
Licensed Massage Therapist
Eddy Rivero
Physical Therapist Assistant
Physical Therapy
One-to-One Direct Private Sessions
Through Physical Therapy, we focus on optimizing physical function, mobility, and quality of life. This involves the assessment, diagnosis, and treatment of individuals with injuries, illnesses, or disabilities through targeted exercises, manual techniques, and therapeutic modalities. Each session is personalized and specific to the individual needs with one-to-one direct private sessions. Vastly different from typical offices, in which numerous patients are seen together with limited observation and communication.
Services Include:
Shockwave, Laser, Electrical Stimulus, and Hot/Cold Therapies
Instrument Assist Soft Tissue Mobilization (IASTM)
Postural and Other Corrective Training
Instructive Stretching Techniques
Recovery Programs and Therapies
Acupuncture
& more
Learn More
Chiropractic
Adjustive Techniques Cox Flexion Distraction or High Velocity Low Amplitude
We focus on diagnosing and treating musculoskeletal disorders, particularly those related to the spine. By utilizing manual adjustments and manipulations, we can restore proper alignment, alleviate pain, and promote overall well-being. Our array of options allows you to take control of your health by utilizing a preference of (gentle) manual adjustments with specialized evidence-based Cox-Technique tables treated by certified Providers or a preference of the commonly known cracking technique as our philosphy of care is centered around the patient's needs.
Sessions are personalized, 1-1
Integrative lifestyle and nutrition personalized implimentation
Low Force/Low Amplitude and Mobilization preferences
High Velocity/Low Amplitude preferences
Theraputic Exercise for Restorative Neuromuscular Balance
We offer affordable memberships
Learn more
Nutrition & Lab Testing
Unlocking Optimal Health Through Diet & Nutrition
We use various methods and assessments to evaluate your nutritional status and needs. We aim to identify deficiencies, imbalances, or specific dietary requirements by analyzing factors such as blood tests, dietary assessments, and metabolic evaluations to develop personalized nutrition plans.
Services Include:
Registered Dietician
Metabolic assessment
Blood panels and testing
Stool PCR and Microbiome analysis
Saliva testing
Urine analysis
Food sensitivity panels
DNA testing
Learn More
PTC Miami can help with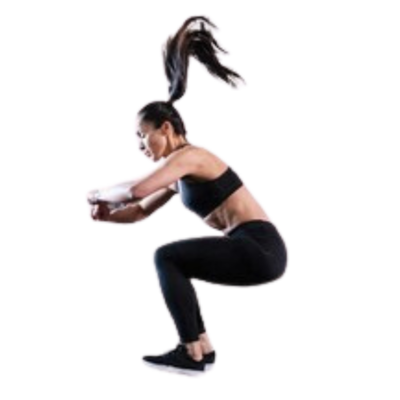 Improve Disc Pain
Spinal misalignment can cause disc tissue to adapt into a wedge-like shape. Even before symptoms appear, chiropractic care can be helpful in remedying this.
Spinal Alignment
Neck and back pain, including sciatica, often respond dramatically to the restoration of normal spinal function through chiropractic care.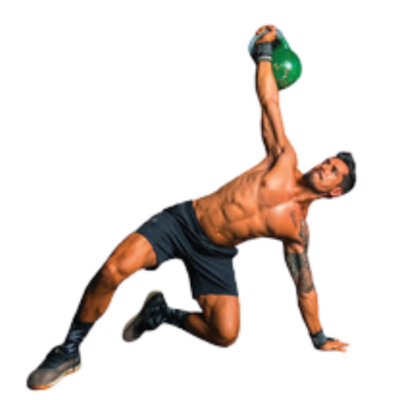 Range of Motion
Physical therapy can help with overall range of motion, muscle strengthening, balance and coordination using a number of techniques to meet your health improvement goals!
An integrative medical team-based approach coupled with 1 on 1 treatment sessions provide the most effective and personalized-individual based care for anyone seeking overall health and wellness.
At Physical Therapy & Chiropractor of Miami Beach, you have the option of working with a certified Cox Technic (Flexion-Distraction) Chiropractor and/or Physical Therapist/Physical Therapy Assistant, with a combined 20+ years of experience in their respective professions. Our aim is to provide you with a well-rounded patient centered care and individualized treatment plans with personalized 1 on 1 attention during every session.