Meet our Team!
At PT & Chiro of Miami we offer Chiropractic, Physical Therapy, Acupuncture, and Massage Therapy treatments all under one roof. Meet our team of professionals below.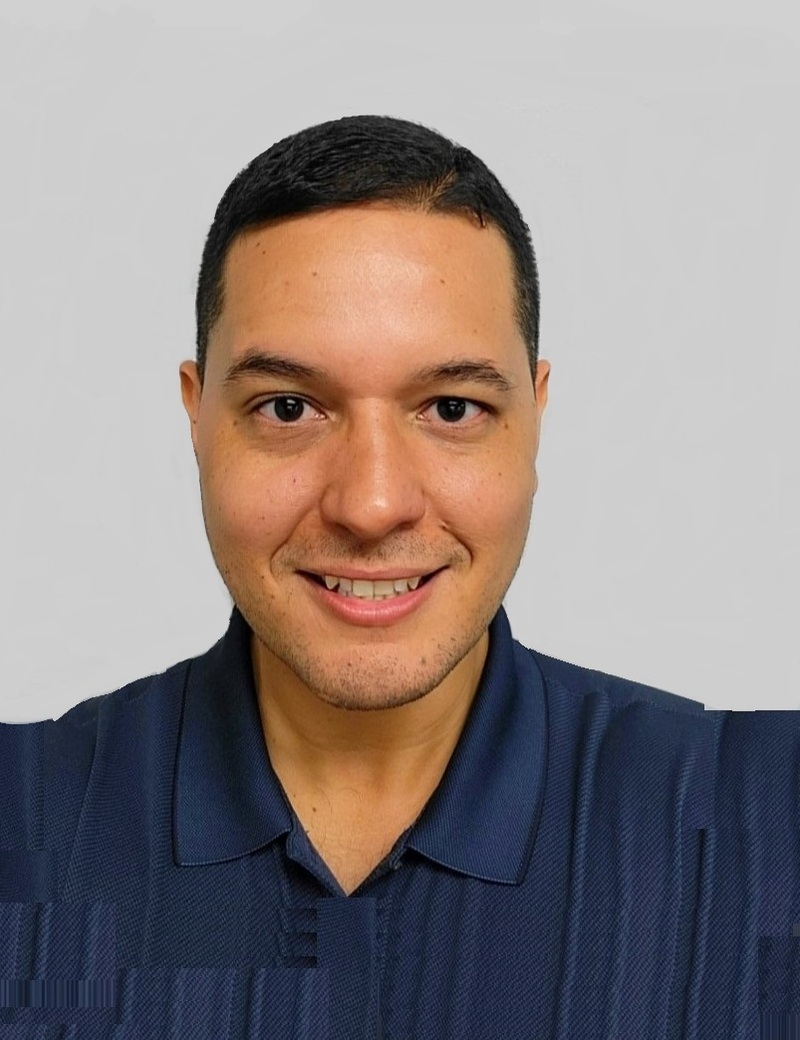 Dr. Albert Soto
DPT, CSCS
Physical Therapy
Dr. Albert Soto is a Doctor of Physical Therapy and Certified Strength and Conditioning Specialist with over 14 years of experience. He is a graduate of the University of Miami Miller School of Medicine. He specializes in the treatment of patients recovering from orthopedic injuries, degenerative orthopedic conditions, sports injuries, and rehabilitation post orthopedic surgeries. Through a combination of therapeutic exercises, manual therapy, instrument assisted soft tissue mobilization and therapeutic modalities; he utilizes a comprehensive approach in order to return patients to their prior level of function and participation in athletic activities.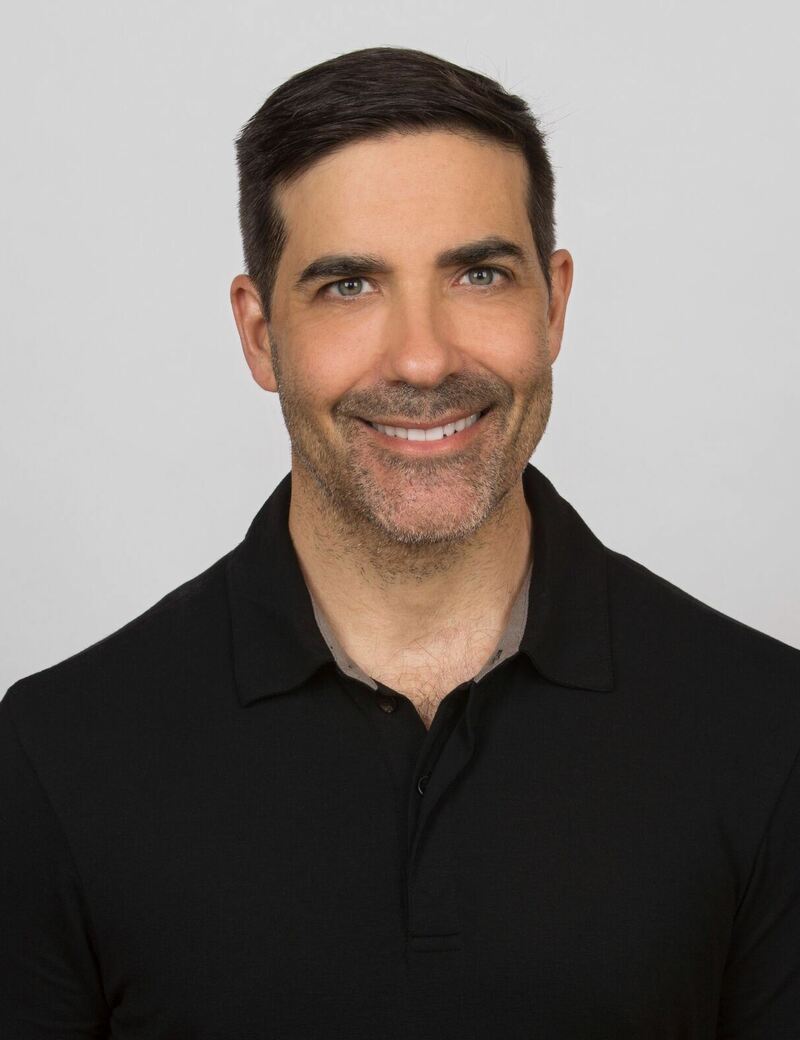 Dr. Joseph Hudson
DC, DABCI
Admin, Chiropractic
Joseph Hudson D.C. is a forward-thinking chiropractic physician practicing in Miami Beach, FL. He is a graduate of Parker College in Dallas, TX and is a current member of the Florida Chiropractic Association. He has also completed coursework as a Functional Medicine Practitioner (DABCI) and is board eligible with the American Board of Chiropractic Internists. He is also a participating provider in the federally funded Ryan White program. Dr. Hudson studied with the Carrick Institute and is also board eligible with the American Chiropractic Neurology Board.